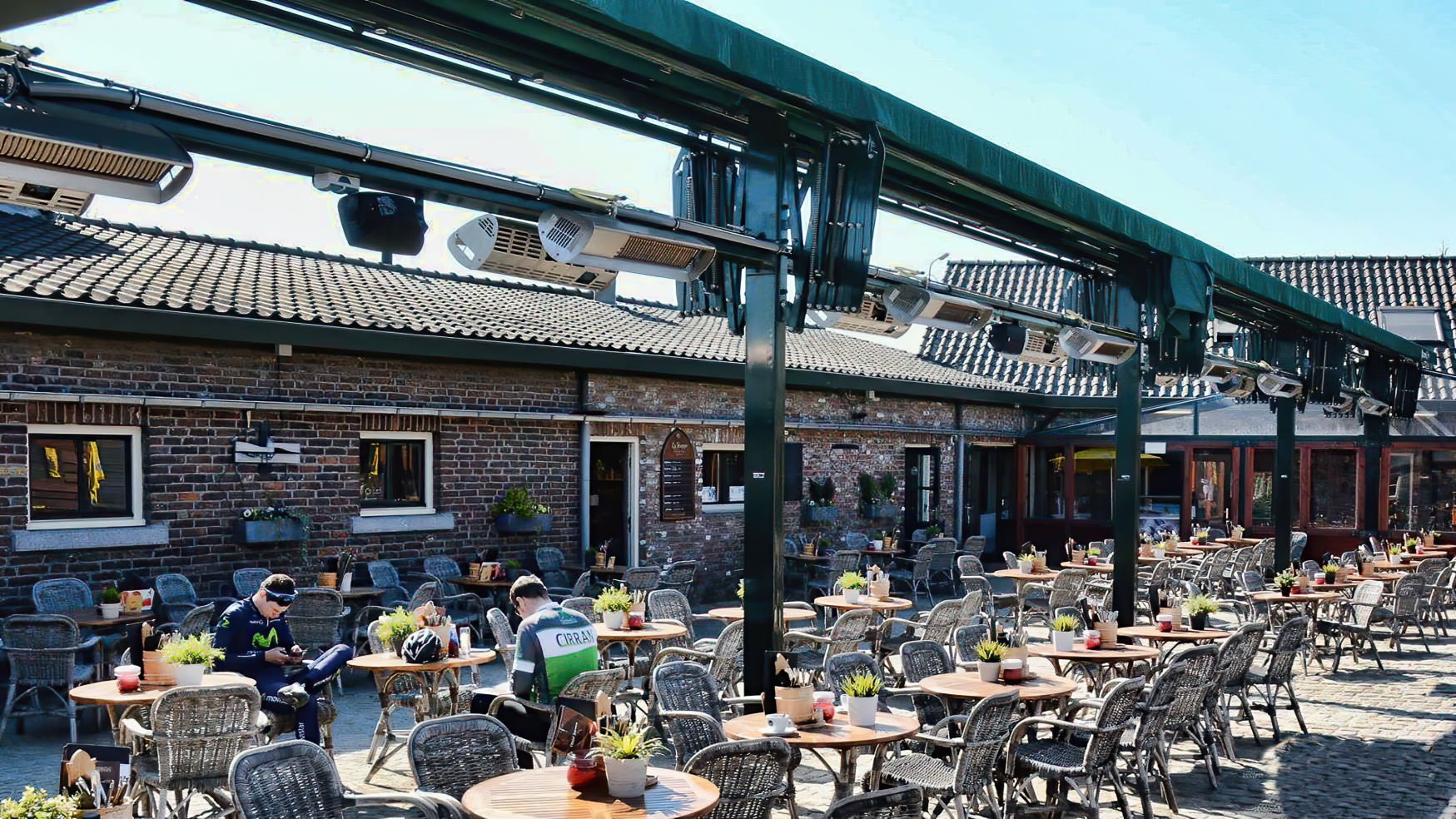 WE OFFER A UNIQUE ESTATE FOR ALL AGES ALL YEAR ROUND
Just under the smoke of Maastricht in Gronsveld near the Slakweg 5 is a very special place with several restaurants, terraces, free playground, a small zoo and a spacious free parking space. Visitors of all ages are welcome and there is always something to do for everyone.
Did you know we can organize the best parties for you such as: communions, coffee tables, baby showers, weddings, family days, staff parties, birthday parties, BBQ's and major events such as the annual Ibiza market. If you have a personal idea, please contact us and we will discuss it together. De Dwaze Herder is open 365 days a year from 10 o'clock in the morning.
"We hope that all our guests
have a great time!"
Team Dwaze Herder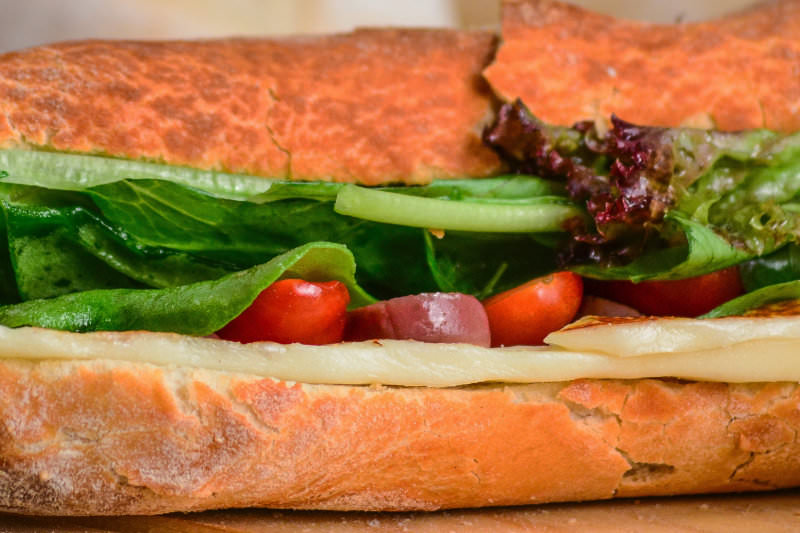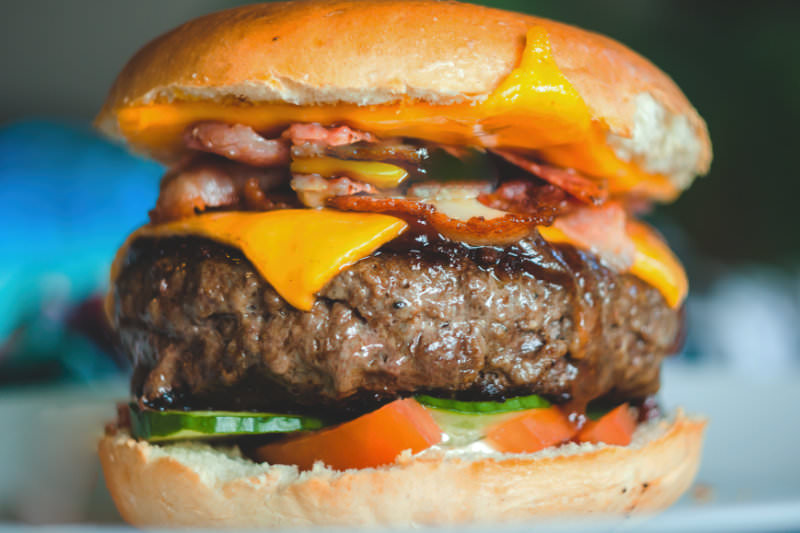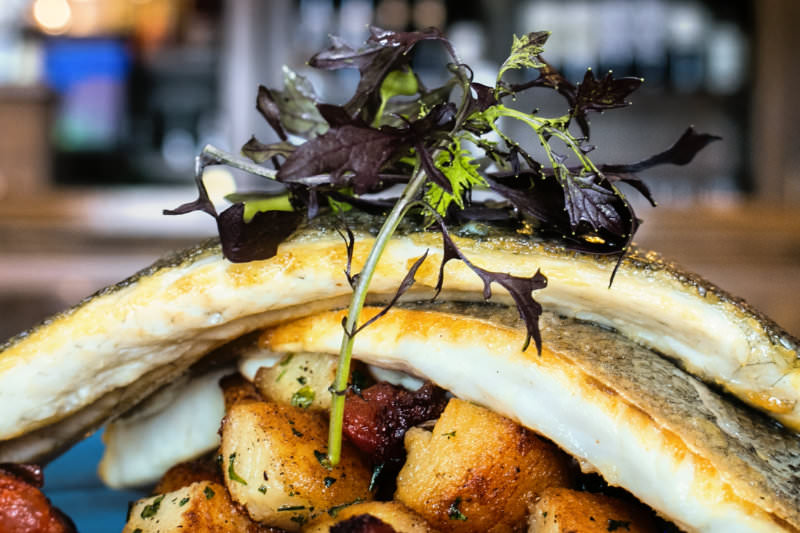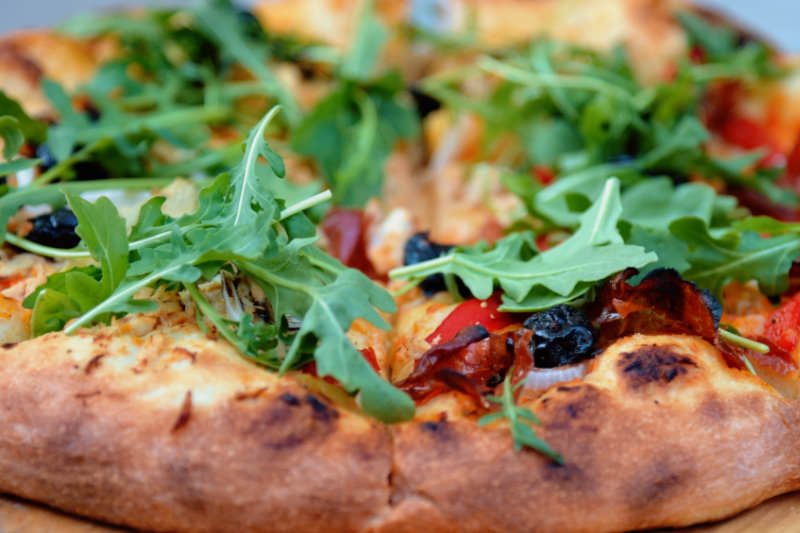 Traditionally prepared
Made with passion
OUR MENU & THE ALLERGENS
Vegetarians welcome!
"In our downloadable restaurant menu you will find all allergens present in the food we serve, indicated by symbols. We try as much as possible to take into account "gluten-free", fry in "superb frying fat" and only cook with quality products, which come as much as possible from our own region. If there are special wishes, please let us know in time by email!
Contact
ORGANIZING AN EVENT?
---
A company party or an important meeting? Our place is perfect for this and we ensure you that everything will be well organized!
Get Started!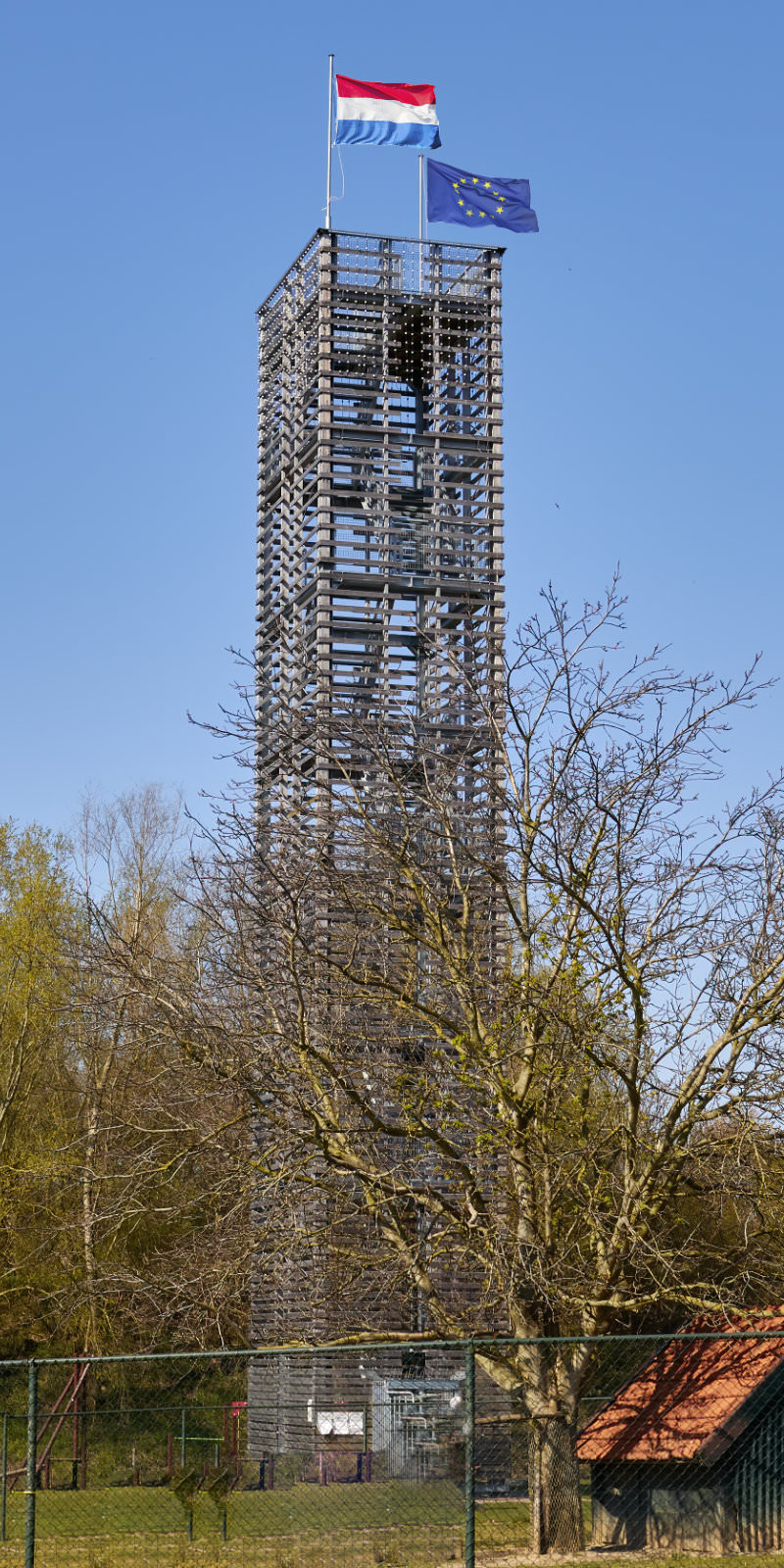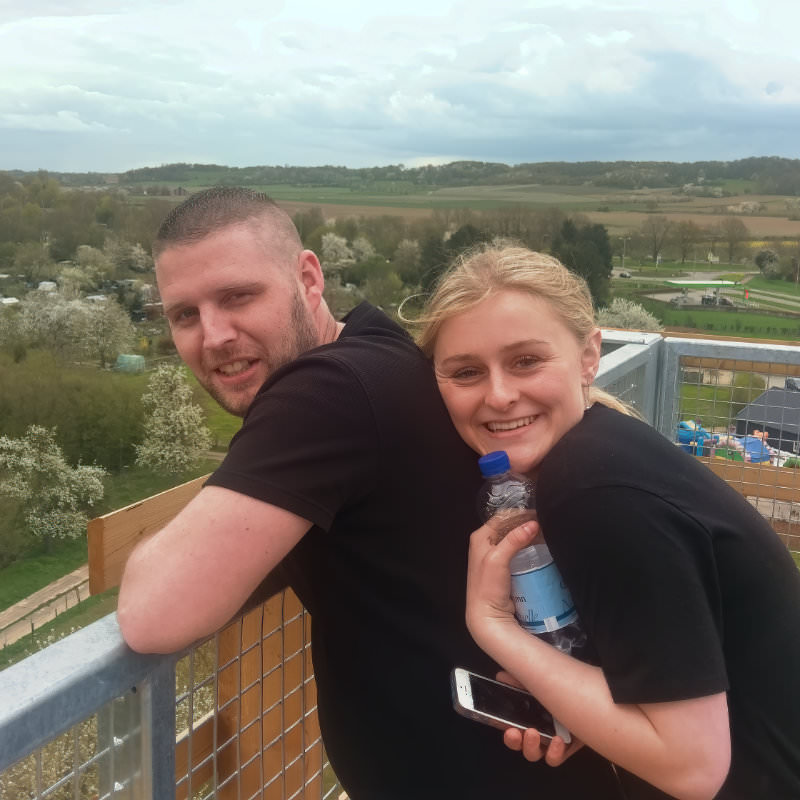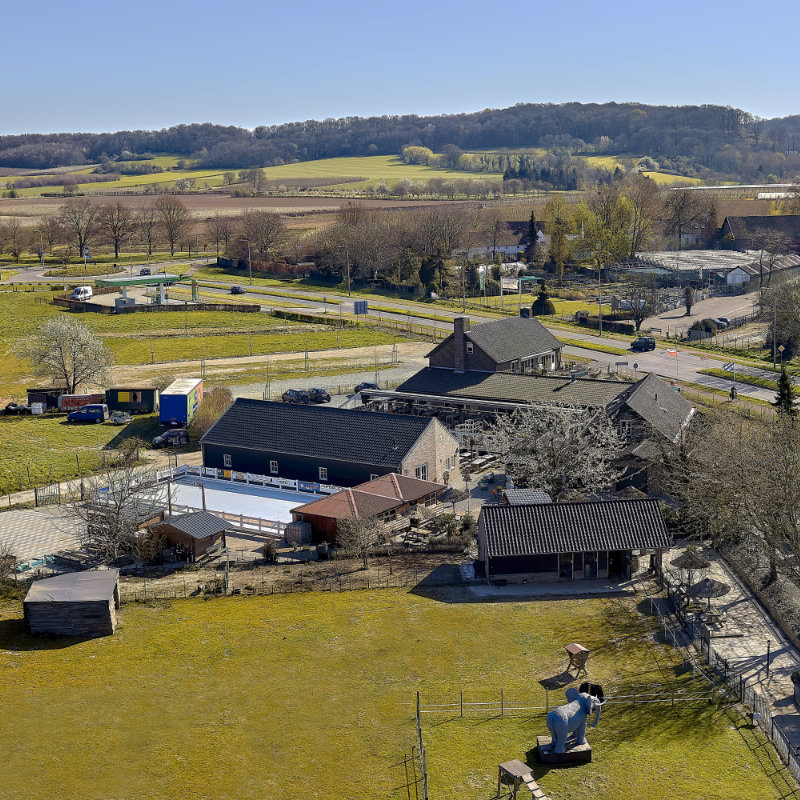 Height
The silly tower consists of a very sturdy ingenious construction of steel and has a height of 26 meters
Price
The entrance fee is € 2.50 and children are only allowed to climb the tower under the supervision of an adult
Panorama
It is quite a climb, but once on the upper plateau you have a beautiful view over the hills, Belgium and Maastricht