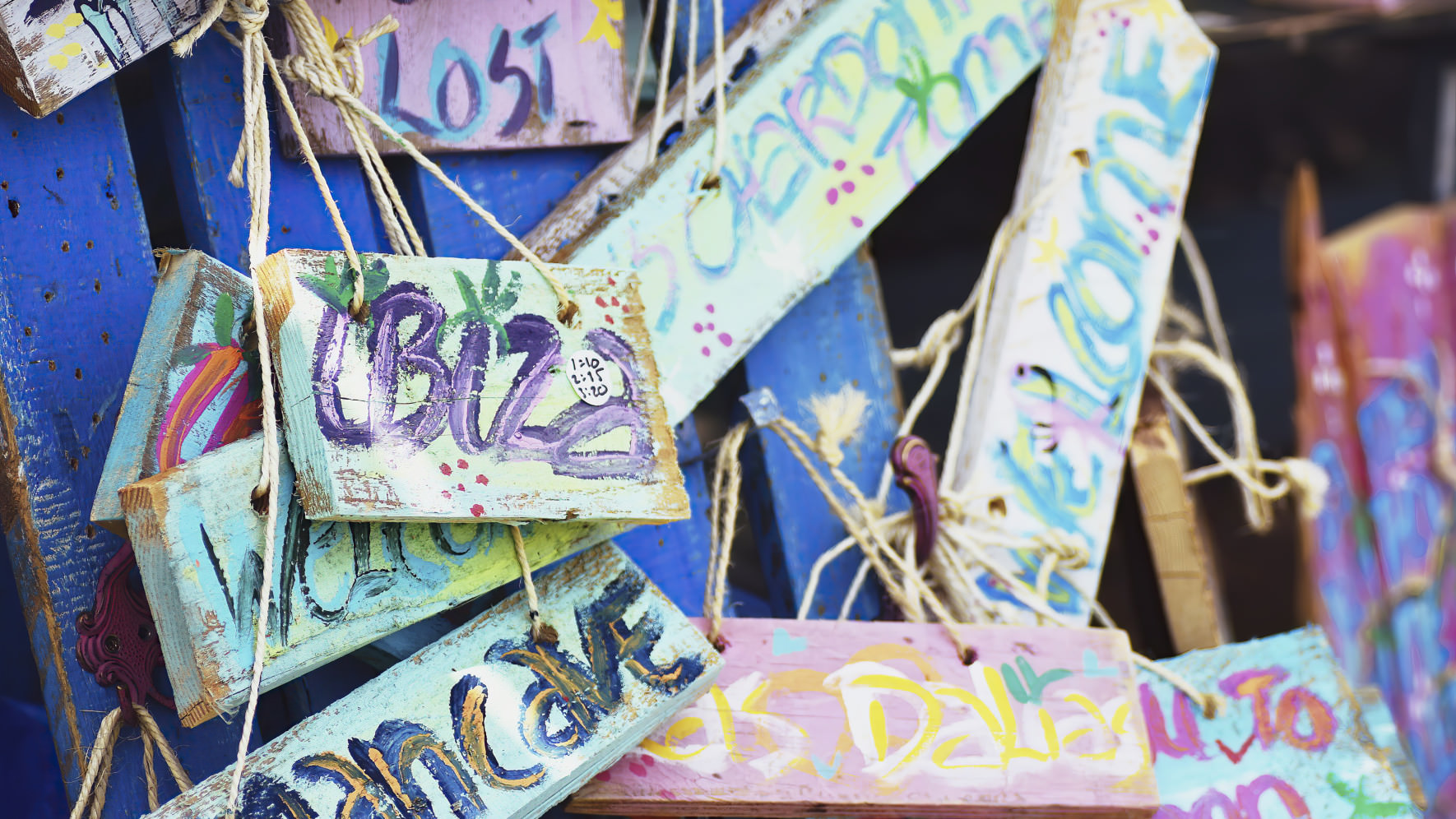 ON APRIL 30 AND MAY 1 THE FAMOUS IBIZA PARTY AT THE DWAZE HERDER!
Imagine yourself for a day in sunny Ibiza and walk through the grounds of De Dwaze Herder to discover the hippie market with countless nice stalls, food trucks, music, tents with theatre, good food and open minded visitors
If you think you should go all the way to Ibiza to visit a hippie market, then you are wrong! Ibiza markets and hippie markets are becoming larger and more organized in the Netherlands. Ibiza Market is a market inspired by the hippie markets of Ibiza. A hippie market where more than 70 modern hippies offer original hippie and bohemian products. The markets take place in cultural cities, on city beaches and trendy hotspots and are also set up in combination with multi-day festivals. This year you can enjoy countless cosy Ibiza and hippie markets throughout the country.