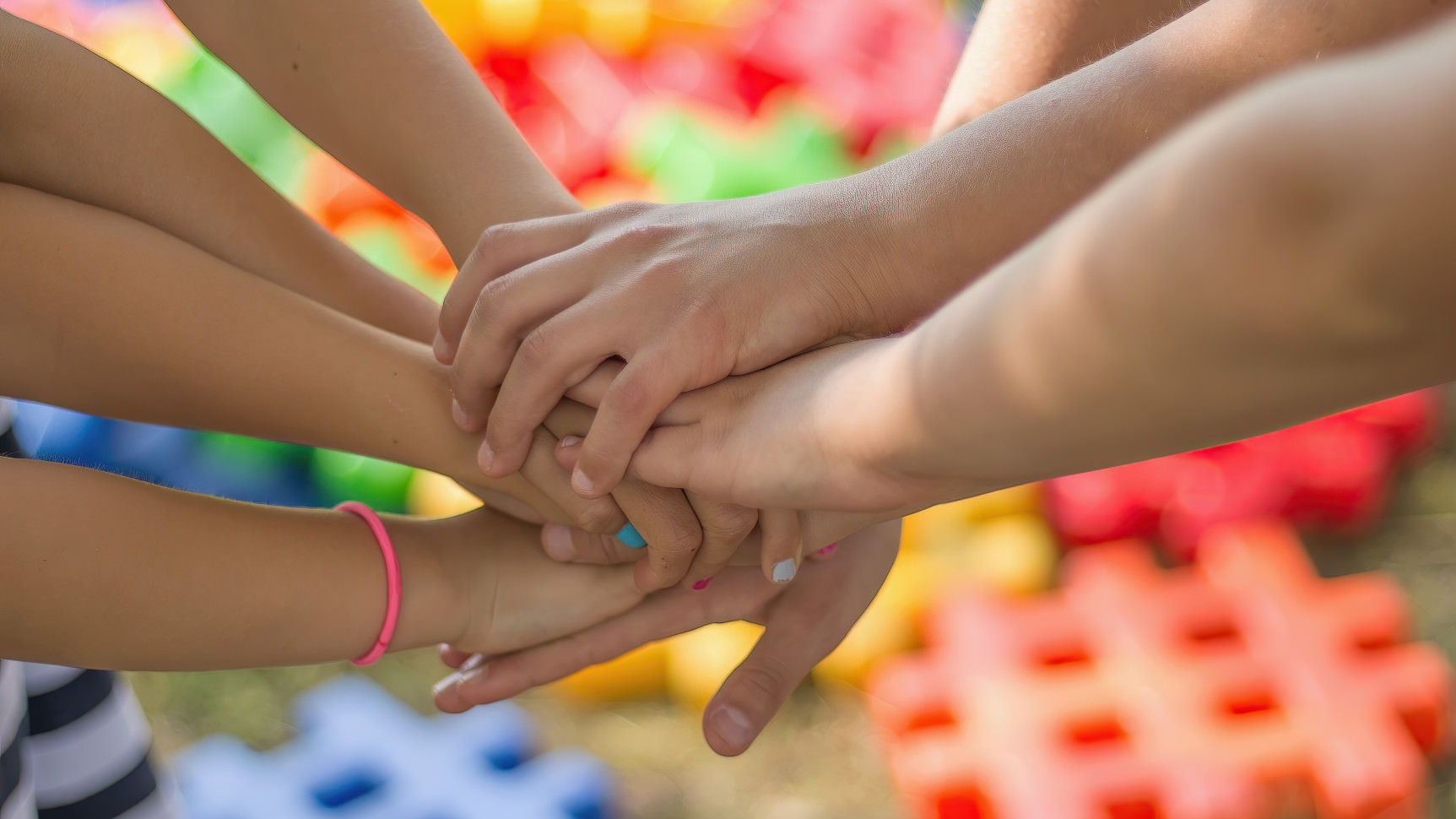 AT DE DWAZE HERDER KIDS CAN BE JUST KIDS AND NOTHING LESS OR MORE!
OOur photo gallery is constantly updated and new fun photos are added every time. the photos tell more than a whole story and give a good impression of the atmosphere at the Silly Shepherd. Here your children can still play and have fun in an environment with lots of nature, other kids and of course our small zoo.
Look for our animals on the animal photo gallery. If you need information about the children's parties, click on the link below. If you have taken nice and good quality photos at the Dwaze Herder in a high resolution of at least 6000px at 4000px, send them via "We transfer" to the De Dwaze Herder email address. The best photos certainly have a chance to be placed on our website.