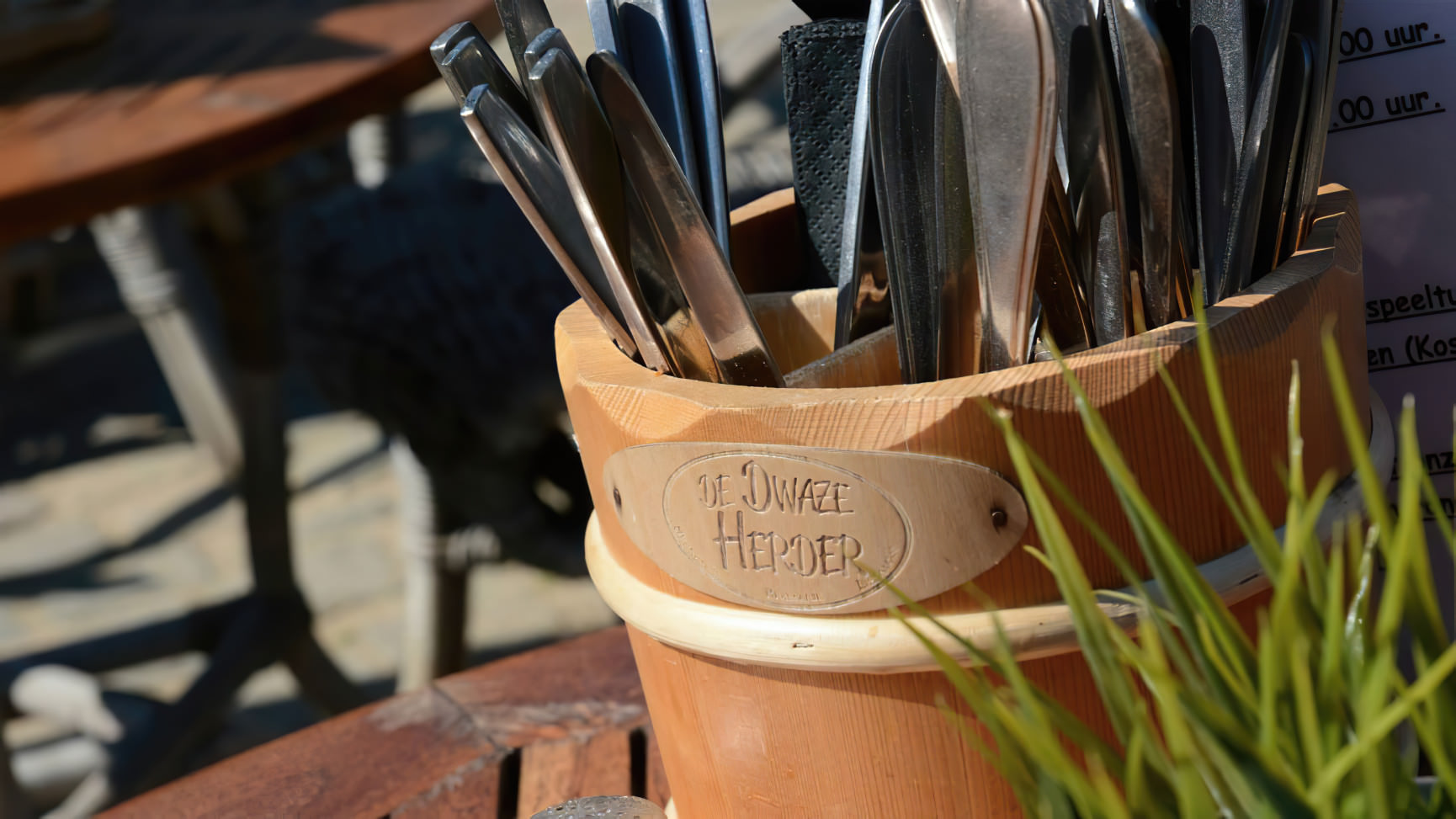 WE HAVE NOTHING TO HIDE, SO TAKE A LOOK AT OUR BEAUTIFUL PHOTO GALLERY!
The photo gallery gives a good picture of the versatility and activity of the Dwaze Herder. It is a unique catering facility with cosy terraces, playground outside and inside, small zoo, watchtower and a spacious free parking place.
The photos are made with a special H.D.R. (High Dynamic Range) process, which results in images with a very high dynamic bandwidth and amazingly beautiful results. If you are also in possession of nice, usable photos in a reasonably high resolution, we would be happy to place them on our website and social media. Please contact us via the web form or via our email address. The photo gallery takes effect by clicking on the photos, if you want to stop the photo gallery, click on the white cross in the top right or press the "esc" key twice. By clicking on the white arrow to the right (the "play button") the automatic display of the photo carousel takes effect.