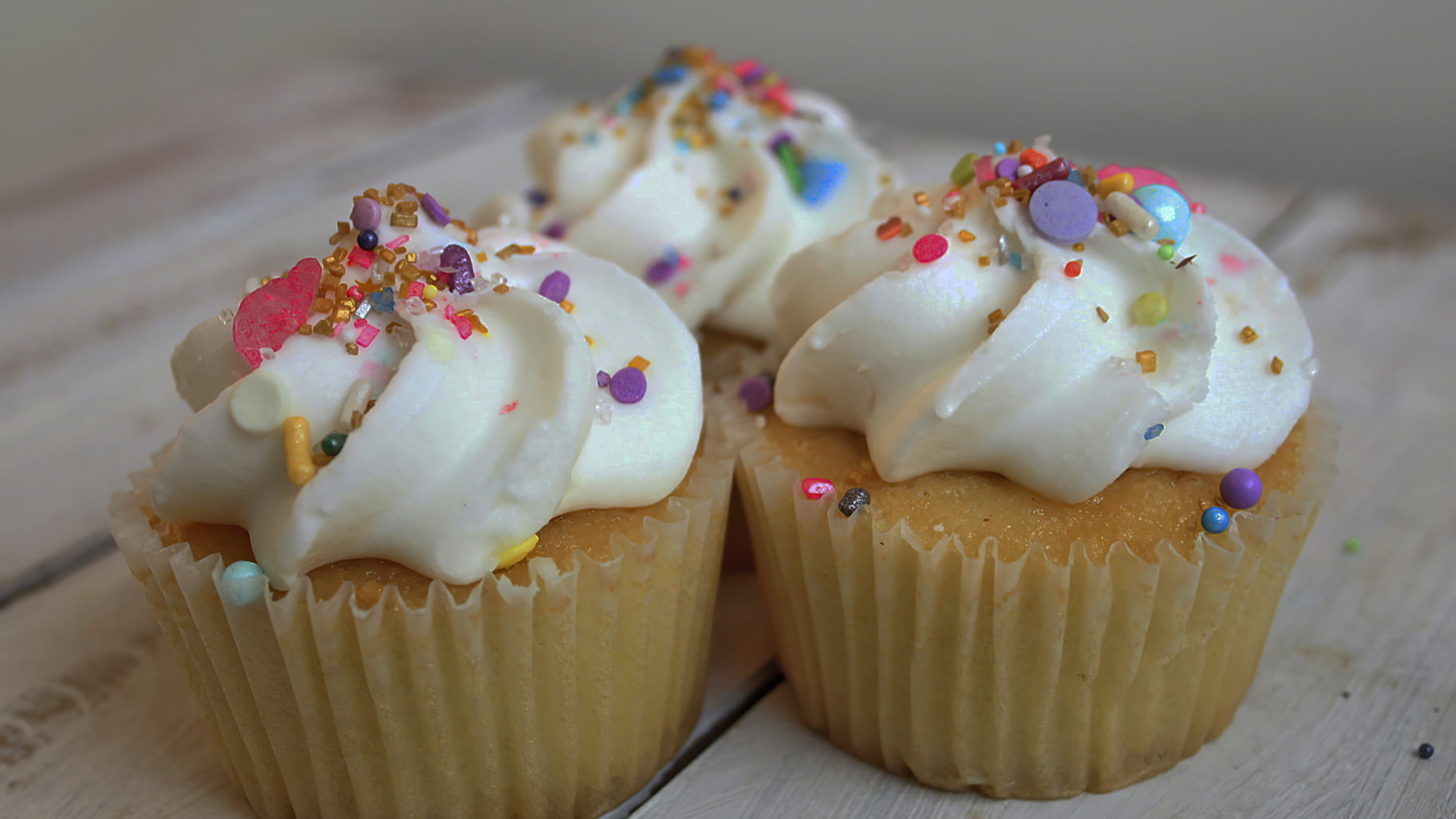 THE BEST CHILDREN'S PARTIES ARE CELEBRATED AT THE DWAZE HERDER OF COURSE
There is a wide choice of children's parties for everyone and the price of € 10,00 for at least five children is not to bad. Choose one of the options below and contact us in time for a reservation, then everything can be well prepared in time.
Due to its location and spacious surfaces with lots of greenery and a small but very nice zoo, De Dwaze Herder offers the perfect opportunity to organize an original children's party. This always leads to an unforgettable event for your child(ren).